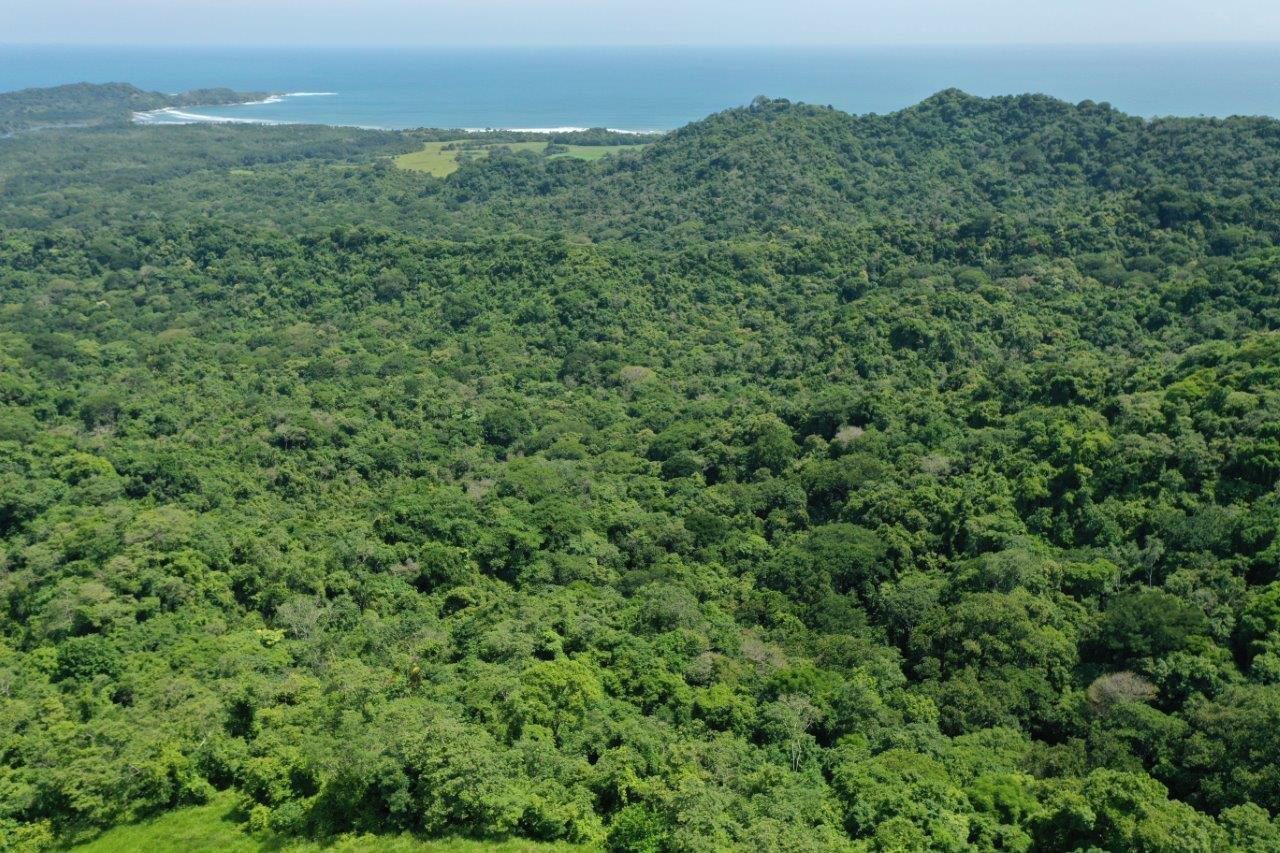 Ministers Andrea Meza from Costa Rica and Espen Barth Eide from Norway made the announcement at the "COP26" climate summit in Glasgow. Figures indicate that Costa Rica reduced deforestation from 1.1% in 2012 to 0.2% in 2019. In order to spur continued action, Norway will guarantee payment of 1 million tons of CO2 emission reductions worth 10 million USD – up to NOK 100 million – for Costa Rica's performance between 2017 and 2021.
Minister Andrea Meza pointed out that Costa Rica is very pleased to receive this support from the Government of Norway.
"We are sure that this is not only the continuation of a historic collaboration between both countries, but also the beginning of great advances with the climate finances that both countries desire. Costa Rica maintains its commitment to continue advancing on the path of decarbonization of our economy and to continue advancing on a path of green and inclusive growth".
Collaboration with the LEAF coalition
She also stated that this agreement is a recognition of the actions of the people of Costa Rica to protect their forests.
Costa Rica will also be looking to sell future emission reductions for reduced deforestation to the LEAF-coalition – a coalition of some of the world's largest companies and the governments of Norway, the United Kingdom and the United States. The LEAF Coalition launched at President Biden's Climate Summit in April, promising to mobilize an initial USD 1 billion this year to pay tropical forest countries that reduce deforestation in the period 2022-26. On 2 November it announced it had met that goal.
Costa Rica's president Carlos Alvarado Quesada signed a Letter of Intent with LEAF in Glasgow on 5 November, making Costa Rica among the first in line to receive financing from LEAF.
"We are keen to support Costa Rica to access more climate finance, including from the private sector. Guaranteeing payment to Costa Rica for results between 2016 and 2021 will have a double effect. Not only will it reward Costa Rica for current performance, the payments will be spent on efforts that can trigger even better results under LEAF, says Barth Eide."
New carbon standard
Costa Rica's performance will be verified by the third-party and high integrity standard Architecture for REDD+ Transactions (ART). Costa Rica was among the first countries to submit a concept note to the new standard and is seeking its first verification in early 2022. Norway guarantees a 10 USD floor price per ton of certified emission reduction units through ART. This transaction will help Costa Rica transition into the new ART standard and bridge the financing gap before emission reductions can be paid for under the LEAF Coalition.
Norway intends to channel the payments through Emergent. Emergent is a non-profit entity serving as the facilitator to the LEAF Coalition and aiming to facilitate transaction between tropical forest countries and the private sector.
Norway also supports Costa Rica's efforts to reduce deforestation through its 60 USD mill transaction with the World Bank's forest carbon program.