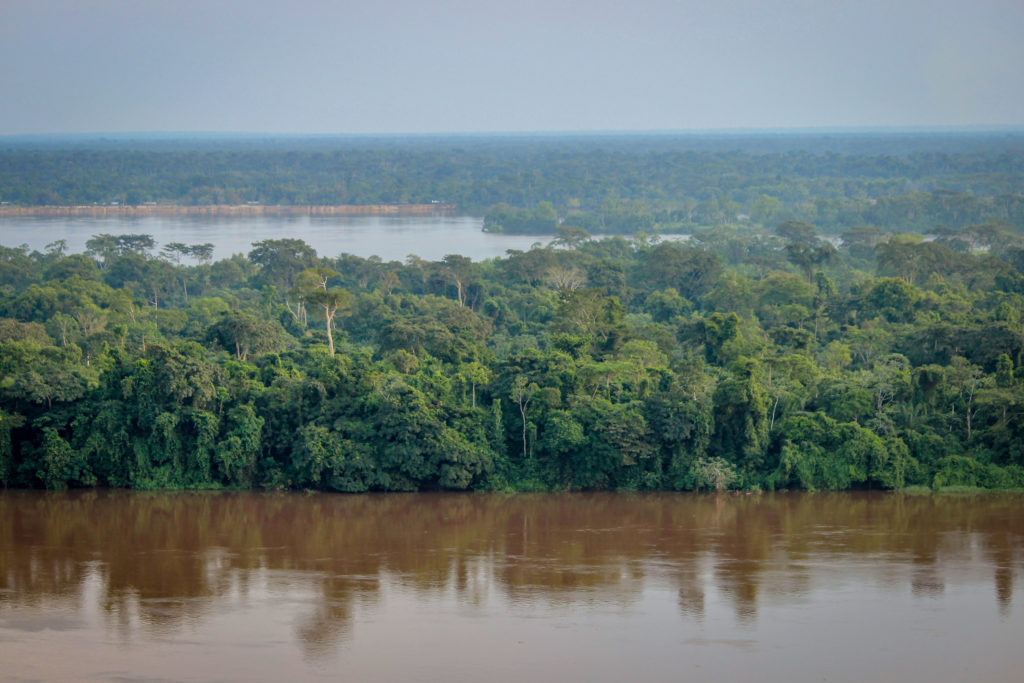 Boris Johnson, on behalf of the donors of the Central African Forest Initiative (CAFI), on November 2 signed an ambitious Letter of Intent with President Felix Tshisekedi of the Democratic Republic of Congo.
CAFI is a collaboration between 8 donor countries and 6 forest countries to stop deforestation in the Congo Basin. Through the Letter of Intent, CAFI and DR Congo endorse an ambitious 10-year initiative to protect the world's second largest rainforest.
DR Congo has outlined high ambitions for protecting its forests, including setting concrete goals for the next ten years in a number of sectors that can play an important role in reducing deforestation. The agreement includes support from CAFI of $500 million until 2026 and builds on the agreement DR Congo has had with CAFI since 2016.
"With its forests, water and mineral resources, the Democratic Republic of Congo is a genuine "Solution Country" to the climate crisis. To protect our forest and promote its sustainable management, our priority, backed by this new partnership, is to strengthen governance and transparency across all land use sectors. The Partnership will also support our ambition to respond to the dual challenge of food security and climate change through sustainable agriculture, primarily in the savannahs", said President Tshisekedi.