Decoupling deforestation from commodities production is critical to climate and sustainability solutions. Today, over two-thirds of tropical deforestation occurs due to the production of just four commodities: cattle, soy, palm oil, and pulp and timber. Without the private sector, there is no way to end forest loss.
Unilever is one of several private sector actors already having tested the NICFI Satellite Data Program. In particular, Unilever uses the data to verify deforestation alerts in palm oil regions, enabling their team to engage suppliers and act early on deforestation risks.
Looking forward, Unilever sees opportunities for high-resolution satellite imagery to address a variety of questions related to land use change.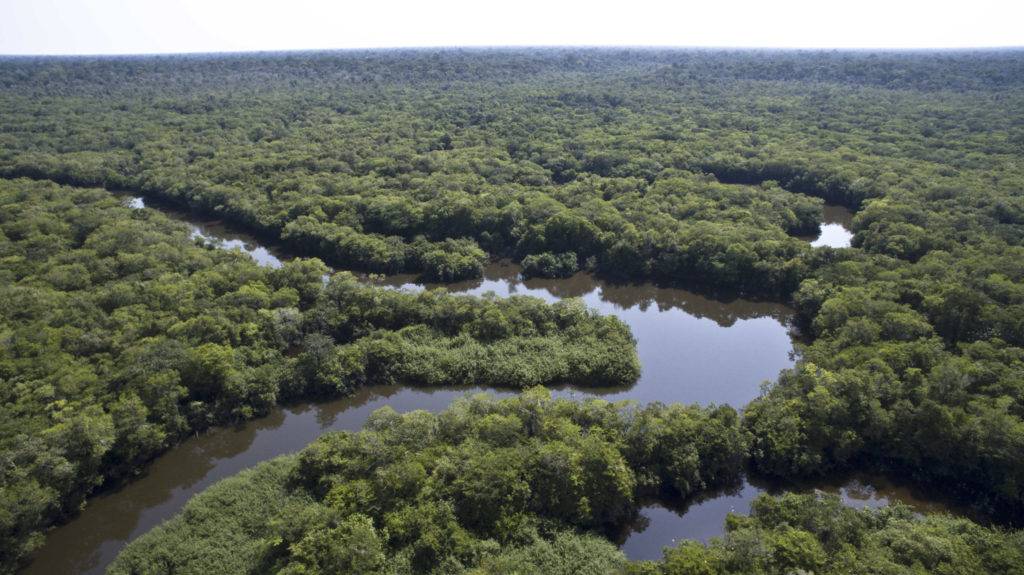 AMAGGI is a large Brazilian agribusiness company and the largest private producer of soybeans in the world. In February, AMAGGI teamed up with Planet and NICFI with the aim to among other things to use the imagery to obtain daily insights about their crops, enabling them to review past seasons and plan for future growth. Go to Planet's website for more information.